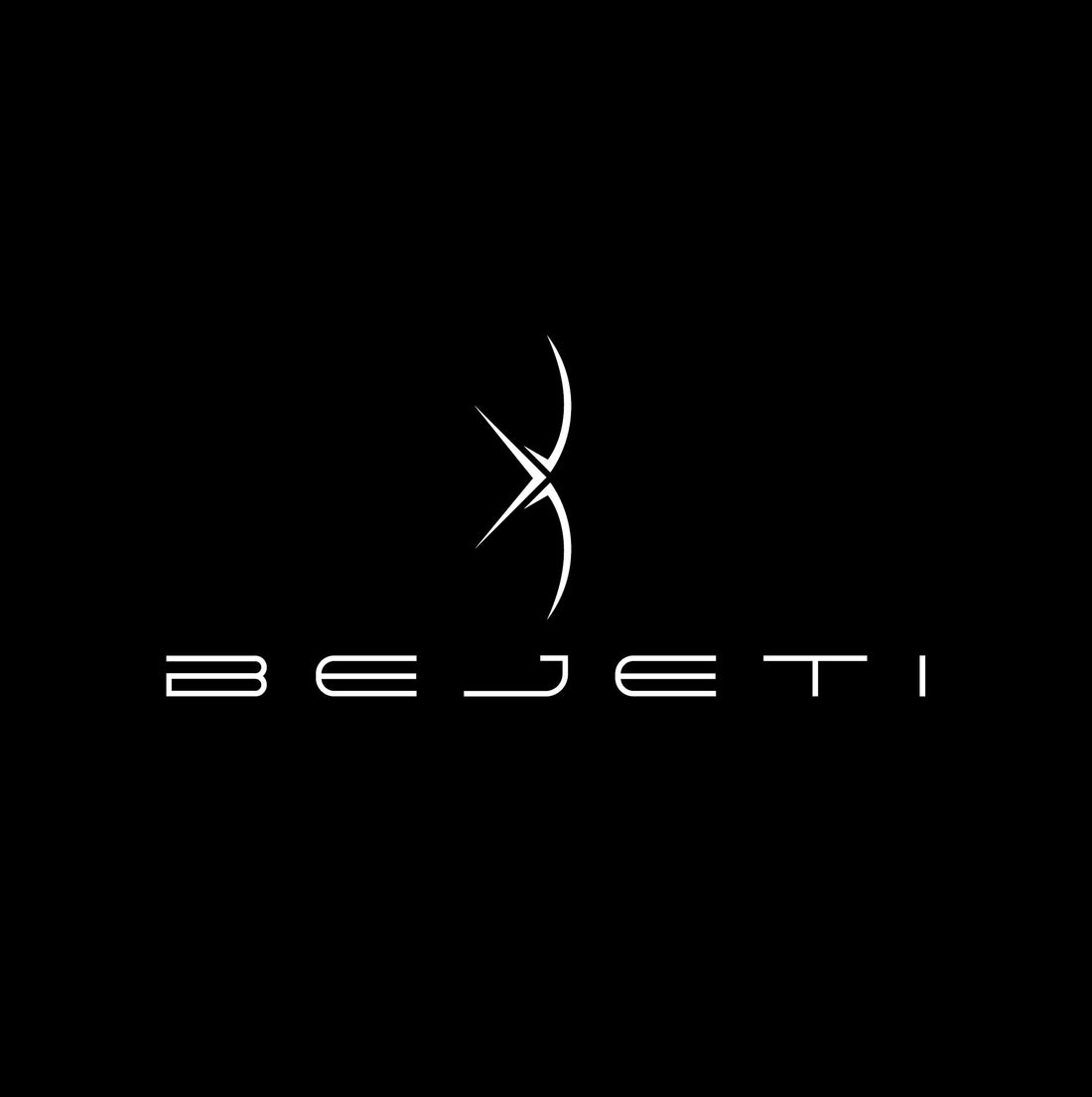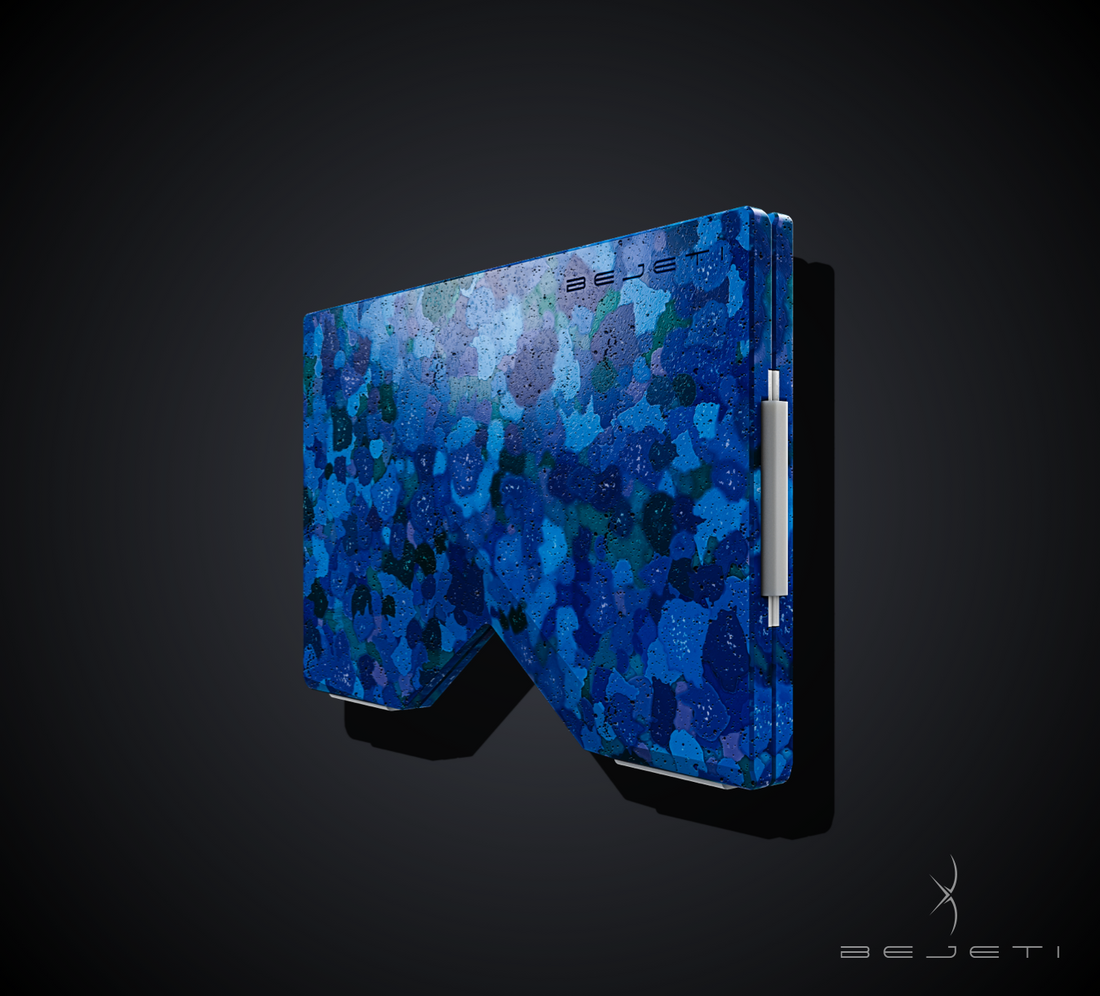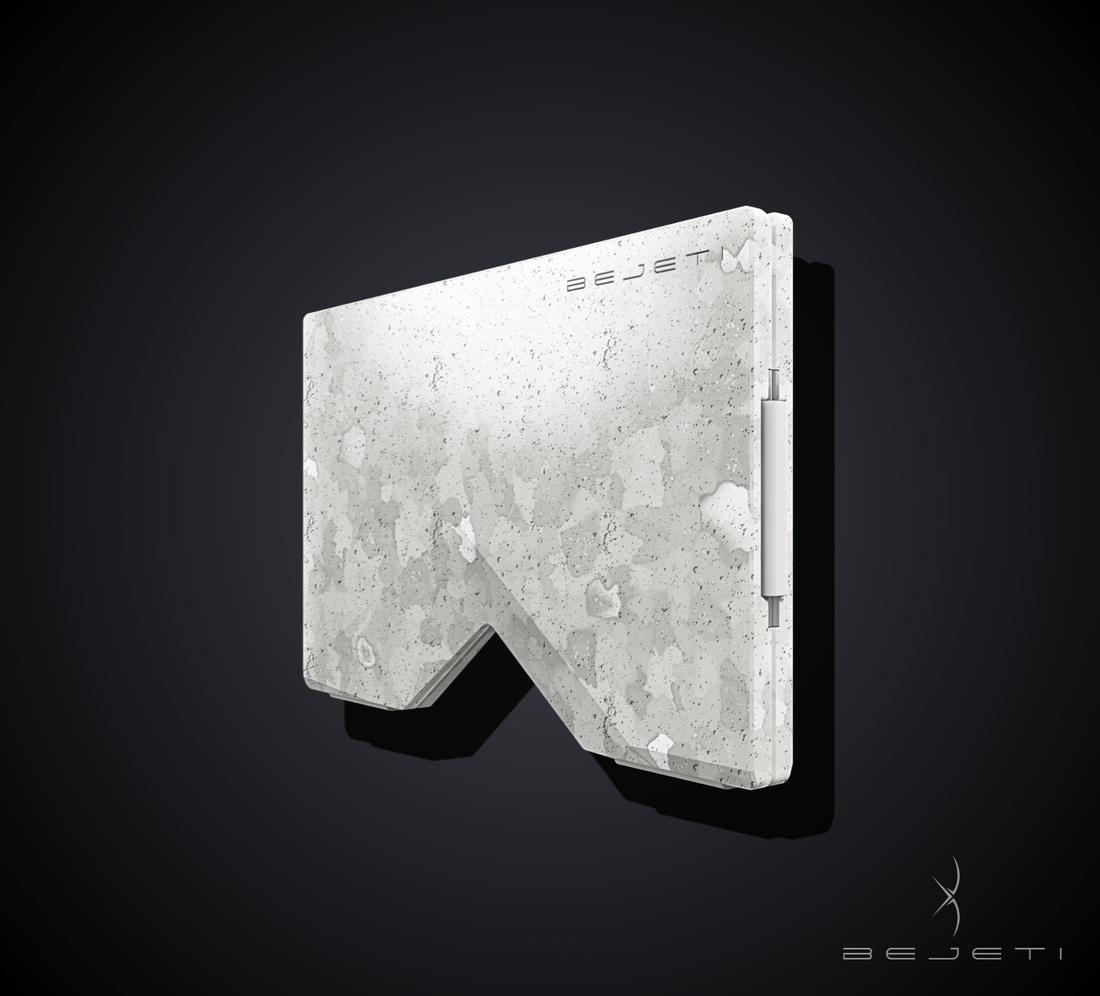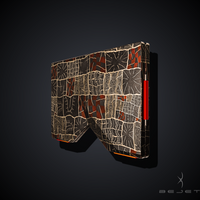 Dive into the world of digital elegance with Bejeti Virtual Wallets. As online interactions and virtual worlds continue to evolve, Bejeti ensures your digital avatar remains as stylish and prepared as you are in the physical one.
Key Features:
Digital Craftsmanship: Exclusively designed virtual wallets designed for the modern avatar.
Versatile Use: Perfect for various online virtual environments, enhancing the virtual experience with elegance and flair.
High-Quality Image Files: Virtual goods in the form of image files, ensuring crisp visuals and seamless integration in online virtual worlds.
Unique, 12-character sequencing: Each piece is uniquely sequenced during digital birth. These product identifiers are then captured into the secure Bejeti tabulated database. With over 95 Quadrillion combinations, no two will ever duplicate.
Product Usage:
Once acquired, a unique virtual wallet will be minted. Ideal for avatars in online gaming, virtual shopping, digital gatherings, or any virtual space where one desires to make a statement. Whether it's showcasing your digital assets or flaunting your virtual style, Bejeti has got your avatar covered.
Note: While Bejeti Virtual Wallets are designed for virtual worlds, their distinction from real-world wallets is paramount. They are intended exclusively for digital representation and do not offer functionality in the physical realm.
Embrace the future of digital accessorizing with Bejeti Virtual Wallets - where style meets the virtual frontier.
DESIGNED BY E. SANDE
FORGED WITH PRECISION
Made in the USA