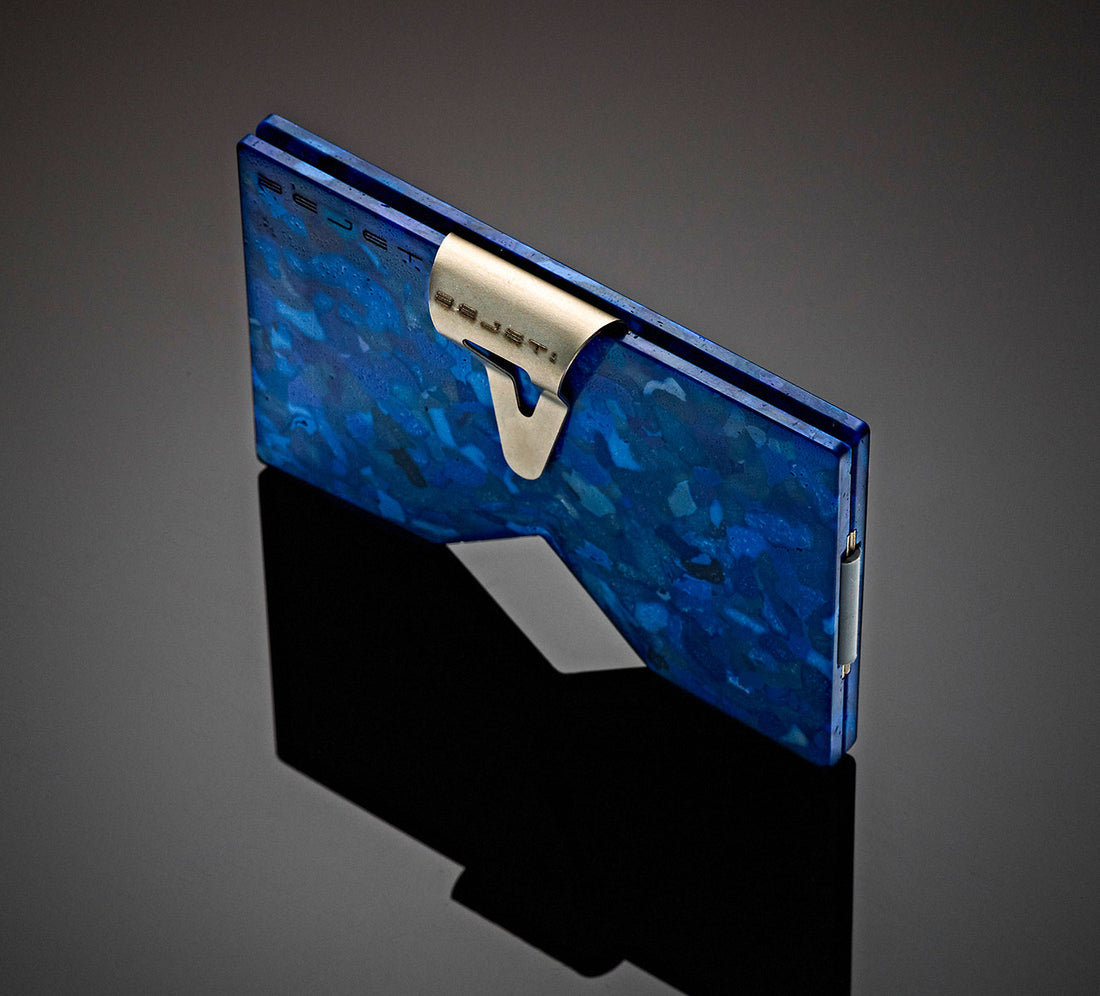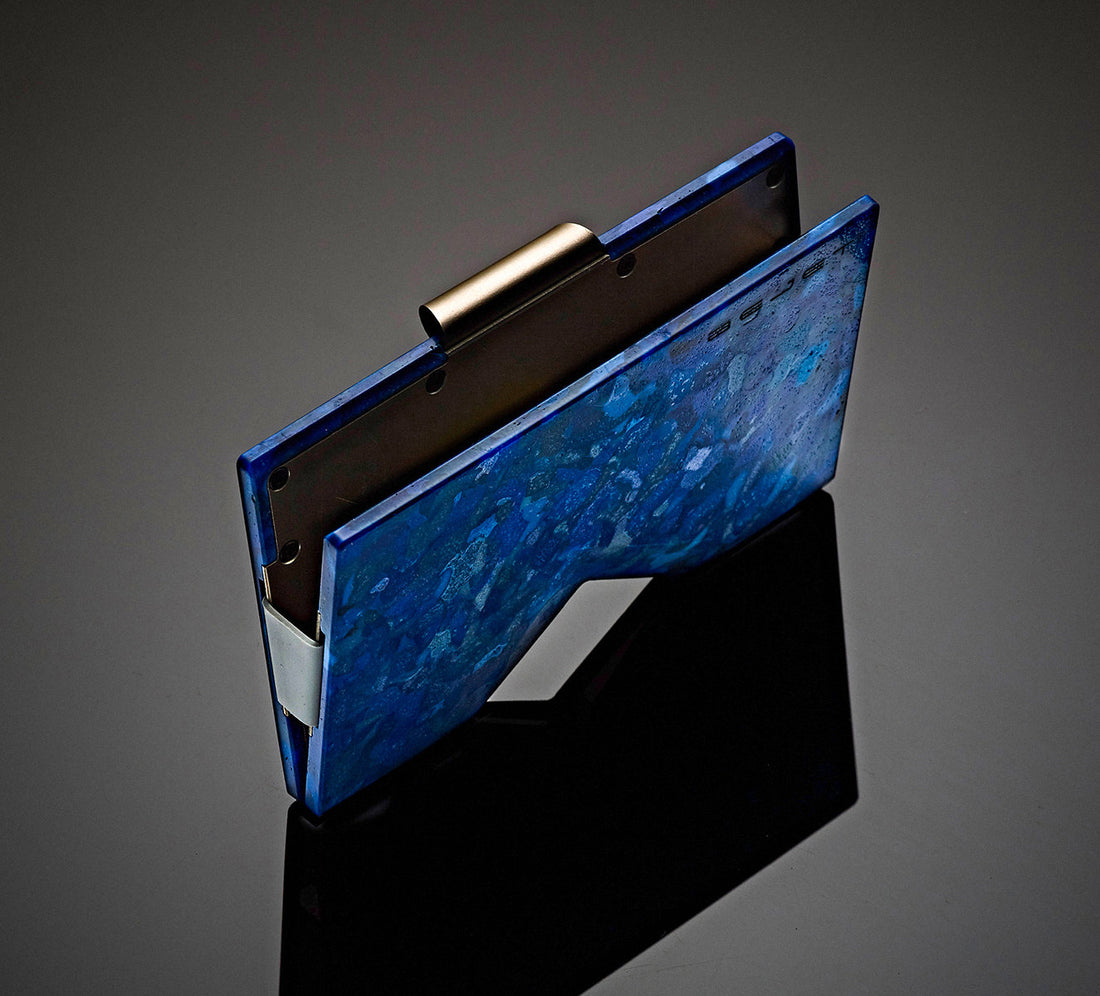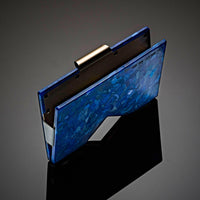 In an age where the splendor of our natural world is shadowed by the relentless march of plastic pollution, the Bejeti ENDURVINNA wallet emerges as a forerunner of change and a symbol of hope. As millions of tons of plastic continue to enter our waterways each year, transforming the marine landscape into a somber scene of environmental crisis, the ENDURVINNA stands as a beacon of sustainable innovation and ecological stewardship.
The Bejeti ENDURVINNA is more than a wallet; it is a testament to our enduring commitment to the planet. By repurposing polystyrene—a material once destined to languish in landfills and suffocate marine life—we have crafted a wallet that embodies both responsibility and elegance. This series marks a pivotal step in our journey to not only address the pressing issue of plastic pollution but to redefine our relationship with the materials we use.
Standing prominent with colors that echo the deep, mysterious blues of the ocean, interspersed with vibrant turquoise and crystalline polystyrene fragments, each ENDURVINNA wallet is a homage to the beauty and majesty of the seas. These colors are not merely a design choice; they are a visual narrative, telling a story of resilience, rejuvenation, and the unyielding power of water.
The ENDURVINNA is far more than a mere accessory or a feat of manufacturing. It is a tangible pledge to preserve our planet's most vital resource, a commitment etched into every fiber of its being. This wallet is not just an item of personal indulgence; it is a legacy, an heirloom that embodies our promise to future generations—a promise to cherish, protect, and sustain the Earth that sustains us.
Crafted with pride and precision in the USA, the Bejeti ENDURVINNA Wallet is for the discerning individual who recognizes the importance of conservation, the beauty of purposeful design, and the value of leaving a positive imprint on the world.
For the one and only; You.
Recycled Polystyrene (PS) - The careful eye will note minute material voids in this product line. These are natural occurrences from the blending process, where the various recycled plastics are forged together in unique artistry. These features highlight the bespoke nature of the Bejeti wallet, one which is not homogenously produced in mass fashion.
1.9 oz / 54 g
* Comparable to: 1x golf ball
Length:
3.4 inches or
86 millimeters
Width:
2.1 inches or
54 millimeters
Thickness:
0.3 inches or
6 millimeters
DESIGNED BY E. SANDE
FORGED WITH PRECISION
Made in the USA