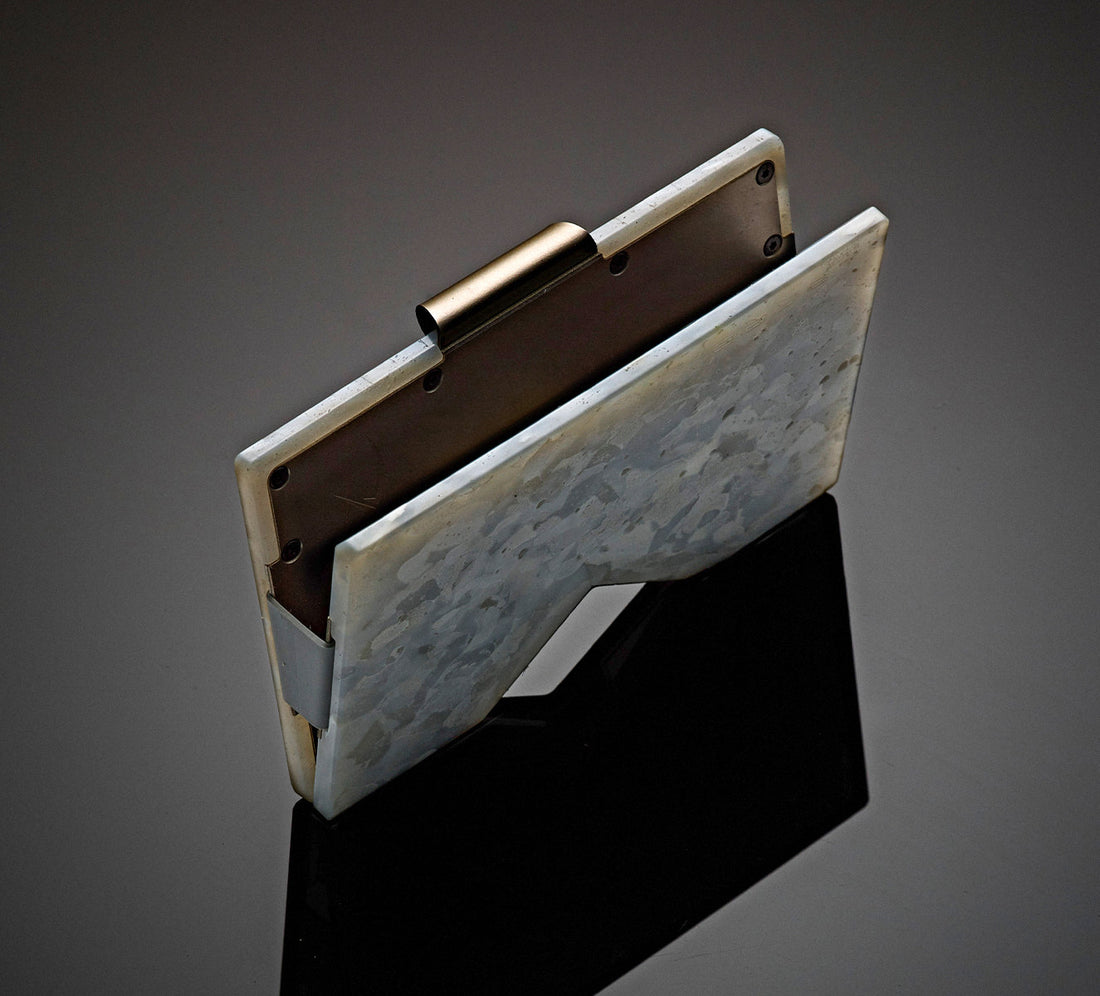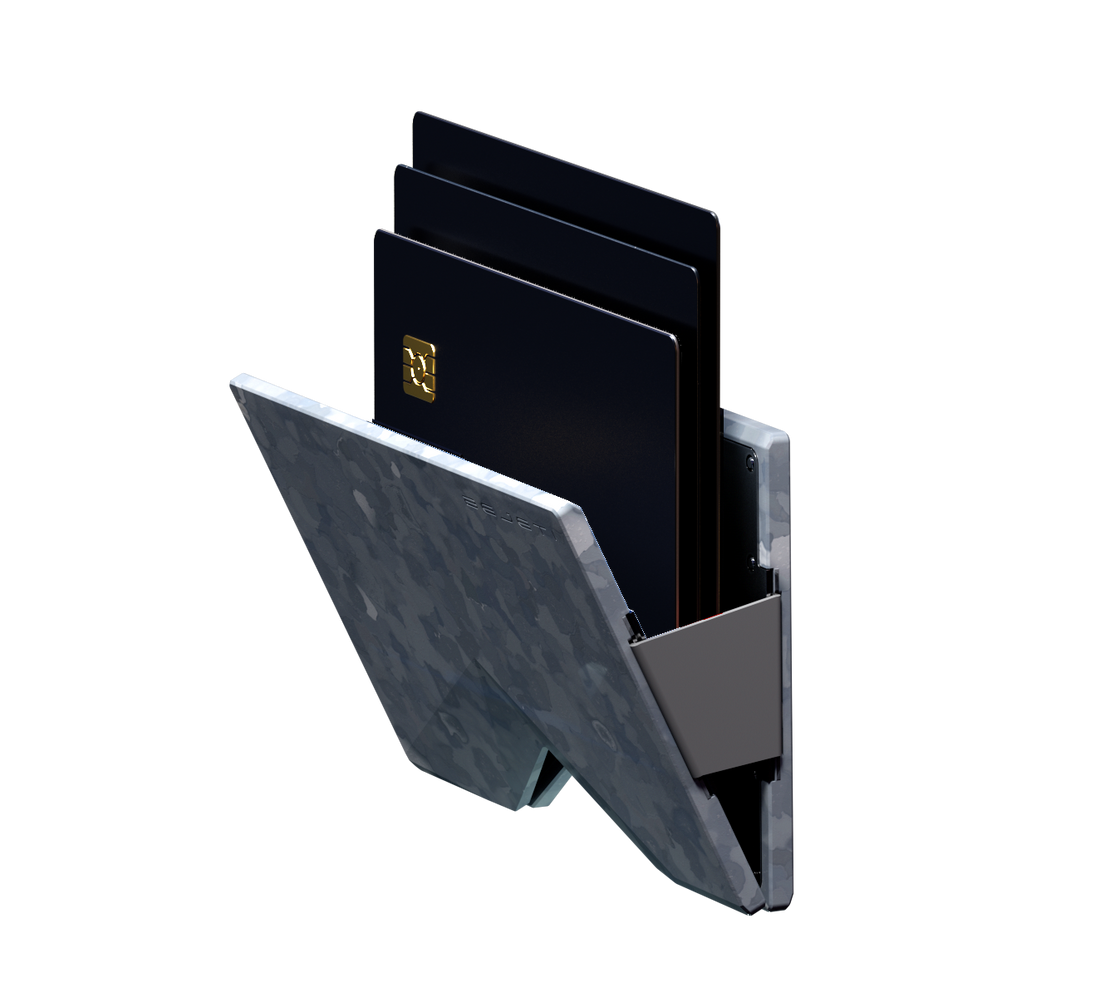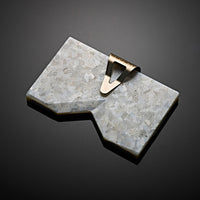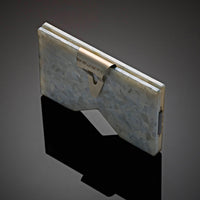 In the grand narrative of our world, where the beauty of nature clashes with the consequences of progress, the Bejeti CASPIAN wallet emerges as a beacon of hope and transformation. Amidst the staggering reality that millions of tons of plastic besiege our waterways annually, disrupting marine ecosystems and marring the natural splendor of our planet, the CASPIAN stands as a testament to innovation and ecological responsibility.
The Bejeti CASPIAN is not merely a wallet; it is a profound statement of purpose, an elegant solution born from the urgency to heal our world. We have embarked on a noble crusade to reclaim polystyrene plastic from the clutches of landfills and the depths of our seas, transforming it into a material of stunning aesthetic and environmental significance.
Each CASPIAN model is a phoenix reborn, a metamorphosis of discarded polystyrene spools that once suffocated our marine life, now resurrected into a functioning work of beauty. The wallet's design, with its ethereal hues of clear, white, and off-white, is a visual homage to the purity and resilience of Earth's waterways. The fragments that form the CASPIAN's facade are not just components; they are symbols of redemption, each piece a testament to the delicate balance we must maintain with our natural world.
This wallet transcends its function as an everyday accessory; it is a celebration of the harmonious coexistence of manufacturing and environmental stewardship. The CASPIAN series stands as a shining example of how human ingenuity and commitment can turn the tides of environmental degradation, creating products that are not only elegant but also ethically responsible.
A wallet not just for today, but for a more sustainable tomorrow. 
100% MADE IN THE USA.
For the one and only; You.
Recycled Polystyrene (PS) - The careful eye will note minute material voids in this product line. These are natural occurrences from the blending process, where the various recycled plastics are forged together in unique artistry. These features highlight the bespoke nature of the Bejeti wallet, one which is not homogenously produced in mass fashion.
2.1 oz / 60 g
* Comparable to: 2x AA batteries
Length:
3.4 inches or
86 millimeters
Width:
2.1 inches or
54 millimeters
Thickness:
0.3 inches or
6 millimeters
DESIGNED BY E. SANDE
FORGED WITH PRECISION
Made in the USA